What you will learn in this course
How to create your Portfolio
to show your work to the clients
Portfolio creation

Display of Portfolio graphically

Content Development

Brand Creation

Work Experience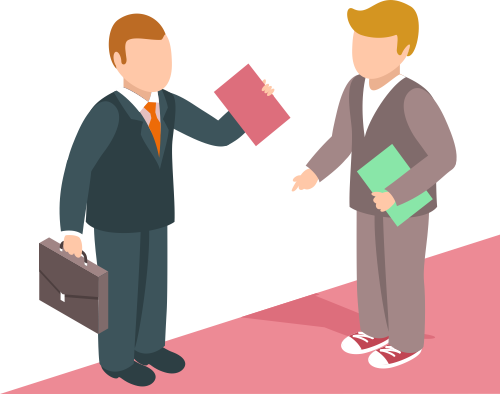 How to pitch to the client
How to approach client



How to get orders

How to do pricing

How to do negotiating


Closing of sale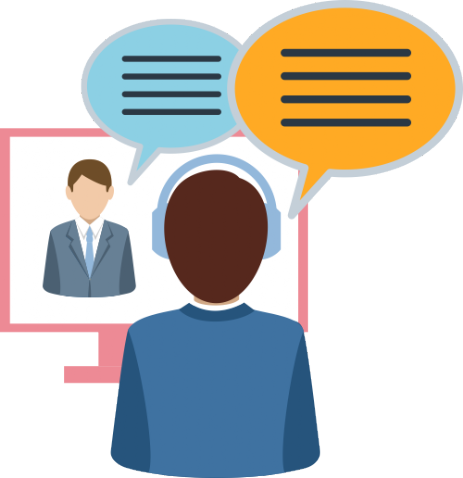 How to get yourself registered, list of sites from where you can do the project
Online work Portfolio development
Registration in top Freelancing websites**



** Registration is absolutely free and no charges are to be paid, only when you get a project, complete it successfully and then get paid, then only the website on which you have registered will charge a commission of a certain percentage (all things will be explained to you in details – theoretically and practically).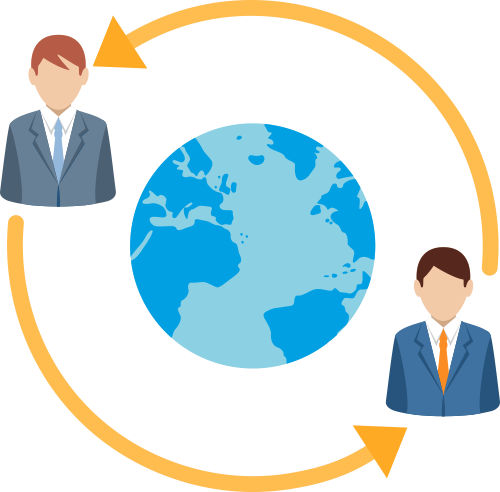 How to get paid

How to open account

How to get paid in Dollars

How to convert into Rupees and transfer the amount into your bank account.

Different ways of getting paid.

Online as well as local payment solutions.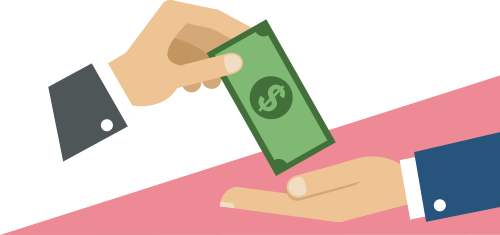 How to build your customer base
Analysing online customer database and from where to get customers
Analysing local customer database and where to get customers.
Building your own customer Database
Repeated clients and scalability of work = continuous earning.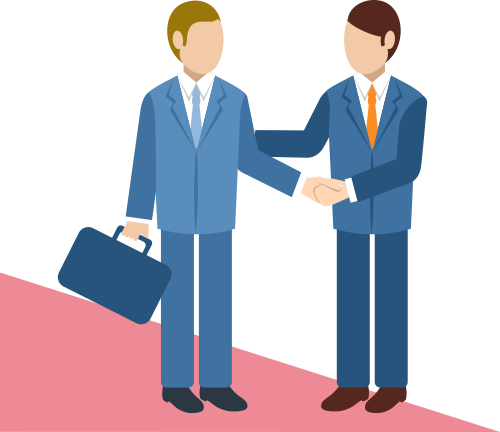 Whether online or local, customer is the king.
Ensure customer satisfaction.
Long term relationship with customer.
Repeated work from clients.