---
You will be able to
create Professional Corporate Presentation with 2D Animated Characters, in just 1 Month
---
Corporate Video Presentation course details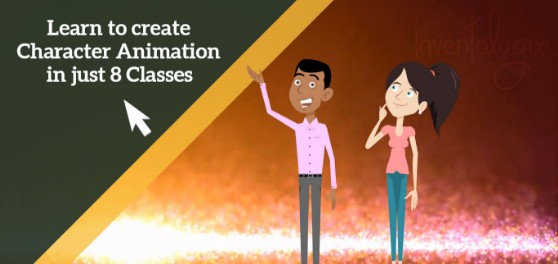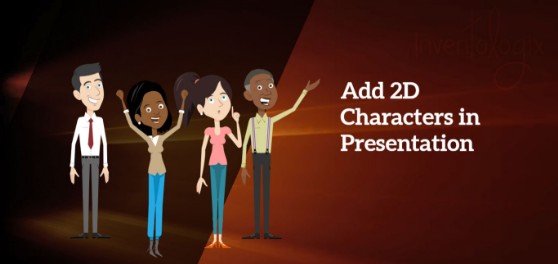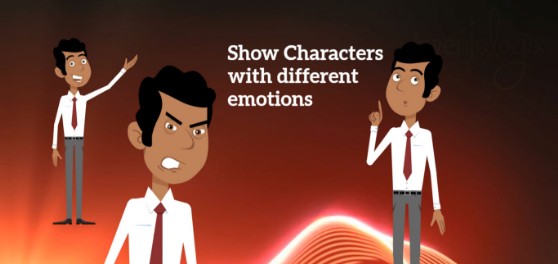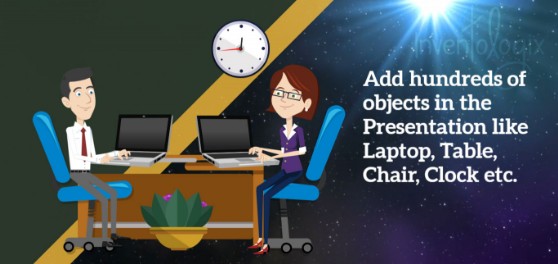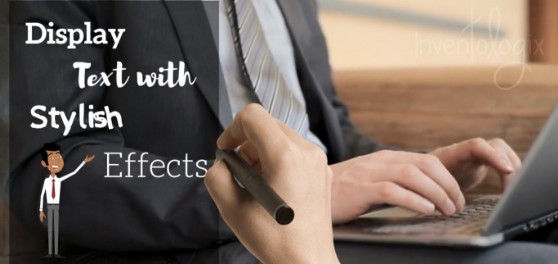 Main Features
---
Create 2D Character Video Presentation.

Add 2D Characters in Presentation.

Show Characters with different emotions.

Add hundreds of objects in the Presentation like Table, Chair, Laptop etc.

Create Indoor and Outdoor Scenes.

Add Transition effects when one slide changes to another.

Display text with stylish effects.

Add Animated Backgrounds in the Presentation.

Add Video Backgrounds in the Presentation.

Make Background Blur to focus on content.

Set Storyboard Environment.

Add Chart, Graphs and Shapes in the Presentation.

Make various background Strips to show content creatively.

Add Voice over in the Presentation.

You can also create Video Presentation for Mobile Devices.

You can also save presentation in Powerpoint Format.

You can play videos in PC and can upload on Youtube, Facebook etc.
Start Earning through this Skill
---
With this skill you can easily earn Rs. 15,000/- to Rs. 40,000/- for each presentation project.



Why you need this Skill ?
---
Every Multinational Company needs presentation for their Business.




At Inventologix, you will learn this course in just 8 classes to become a Professional Creative Director for any multinational company.




Simply by learning this course you can create stunning 2D Character Presentations for Companies in India and all over the world.




Become self employed and start earning immediately.



---
More than 1000 HD Video Footage Library for Presentation Background




More than 100 Background Music Library.



Join Character Animation Course Today
---