What after Graduation or College for Earning
What after Graduation or College for Earning
Earning Opportunity for Students, Graduates, Under Graduates, Job Seekers, Working Professionals & Entrepreneurs
Step 1

Learn Digital Skills at Inventologix.
We will guide you on
how to
work as
Freelancer for Online Projects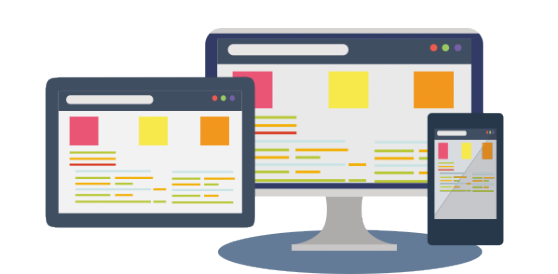 Step 2

Create your work portfolio
with the skill that you have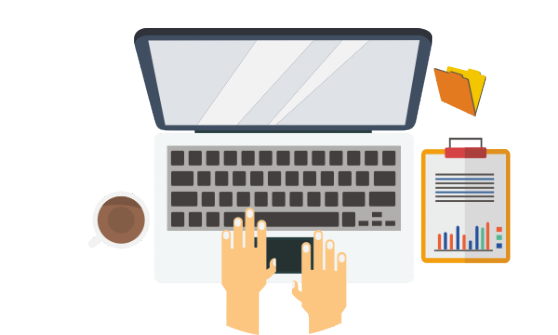 Step 3

Browse the available Jobs or Project listed.
Match the available jobs with your Skill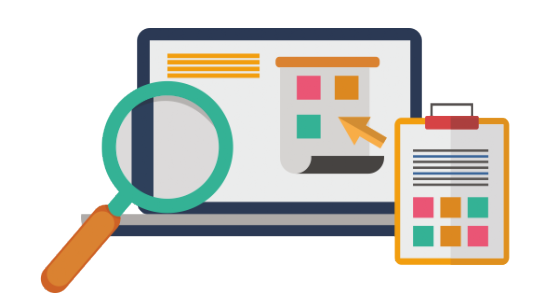 Step 4

Understand how much you will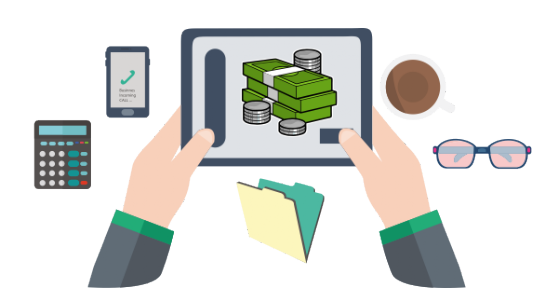 Step 5

How to set up the payment receive system.
Directly money will be deposited into your
Bank Account, once work is done.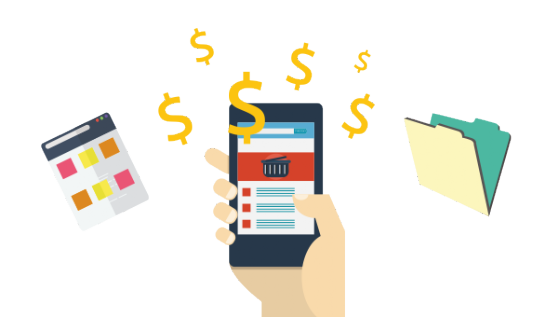 Step 6

100% secure payment to be made
once your project on job is completed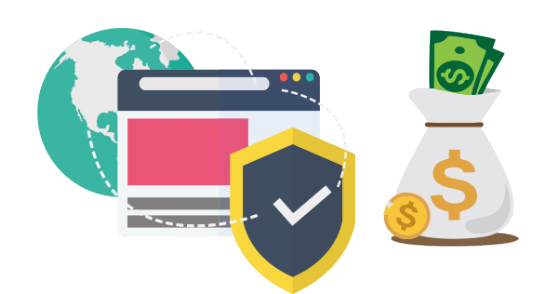 Step 7

Earn with Online and Local Projects.
Client Feedback, Retention of client
and repeated secure work.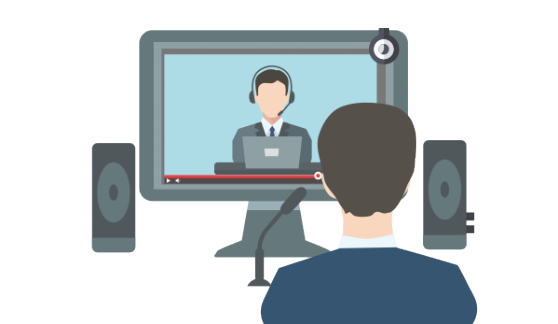 For example, you are doing Web Design Projects

One project is generally for Rs.5000/- to Rs.25,000/-
Let's say you quote the minimum to secure the job, so you quote Rs.5000/-
Each basic project takes 2 to 3 days to complete.
So, you can easily take 5 to 10 projects in a month out of thousand of listed projects and freelance work as per your skill.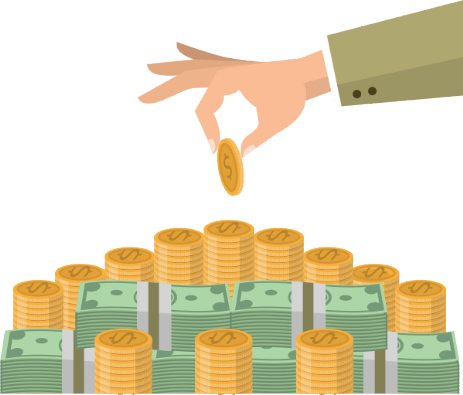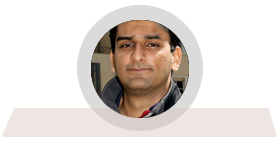 "Thank you Inventologix, now I have better job with the skill that I have acquired from your web designing course."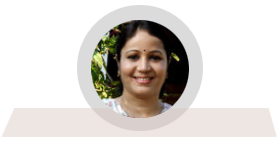 "I am so happy that now easily I earn more than Rs 35,000/- per month as freelancer from learning this Web Designing course, I plan to learn other courses as well."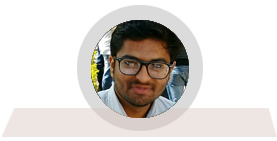 "
Before I was getting Rs.12,000/- per as a fresher in my job, now I have that on side every month I earn Rs.20,000/- as well from local clients, I am planning to quit and start my own business.
"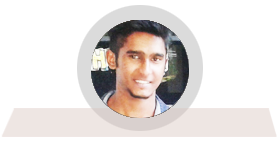 " I have learnt the Animation course from Inventologix and truly my life has changed. Since, then now I make Rs.50,000/- per month as freelance, and I do not need my job security any more. "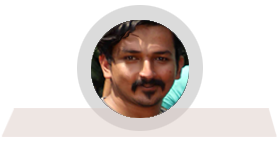 "
I recommend everyone, should learn this type of course. So that they can be financially independent, thankful to Inventologix for starting this type of course and giving student like us the opportunity to learn and earn.
"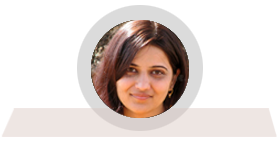 "
I have completed 3 courses from Inventologix, their teaching method is exceptionally good and I have learned so much. With their help I had applied for a job in Dubai and now I am very well settled. My heartiest to thanks to Inventologix.
"