"
Give a man a fish, and you feed him for a day.
Teach a man how to fish, and you feed him for a lifetime.
"
We create
Opportunity
for life long earning
Knowledge
Skill
Jobs
Self Employment
Freelancer
Eradicate the Problem of Unemployment
At Inventologix we believe there is opportunity everywhere, you just need a little bit of guidance.
You already have what it takes in you to be extremely successful, the only thing is you currently are unaware of how to use your talent, at Inventologix our role is to help you maximize your potential, for us your success is our success, the only aim at Inventologix is to make you successful.
All we need is the madness in you to achieve the success and together we will travel the path that will lead to your success.
"A journey of thousand miles begins with a single step
and we believe that today you have taken that first step
towards your success, by visiting us at Invetologix."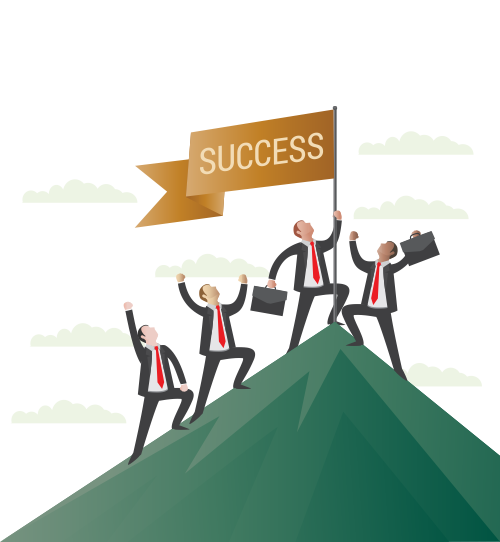 Message from the desk of our CEO
We have experience of Past 10 years on how to set up a company and run it Profitably, Locally as well as in abroad (Outside India). Our Specialization field is Digital Skill Development, Providing Self Employment Opportunity, Confidence Building, Marketing and Sales.
Our Core Team has a total working Experience of 15 years with various thousands of clients all around the world, Our Portfolio is extremely impressive, and we take Pride in our clients.
We at Inventologix belive in "Don't Wait for Opportunity , Create It..... "
Joyee Mukherjee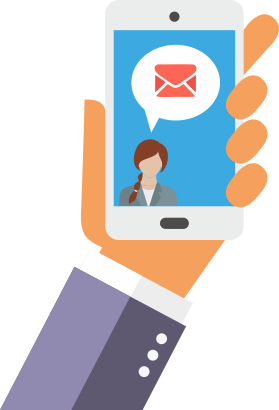 Story behind Inventogix Learning
After Spending Years Abroad, and seeing Failure and Success, we value success, and we know no failure is strong enough to stop our Success.
With our years of experience we know that Success is not difficult, you only have to be consistent to be successful, and we are always extremely grateful to GOD for awarding our hard work with Success. After spending years abroad and seeing immense Success, we knew we had to go back to our Country, our motherland and we had the urge to do something important and useful for our country.
After Retuning here in INDIA we conducted detail study of what actually we could do that will help the young generation of our country.
After our research we found out the main problem of the youth of our country is unemployment, the young generation need, not only guidance but training and skill development, so that they can create their own self employment opportunity, and rise above this social problem of unemployment, which is one of the biggest problem of every society is fighting for.
At Inventologix we truly believe that
"Give a man a fish, and you feed him for a day.
Teach a man how to fish, and you feed him for a lifetime."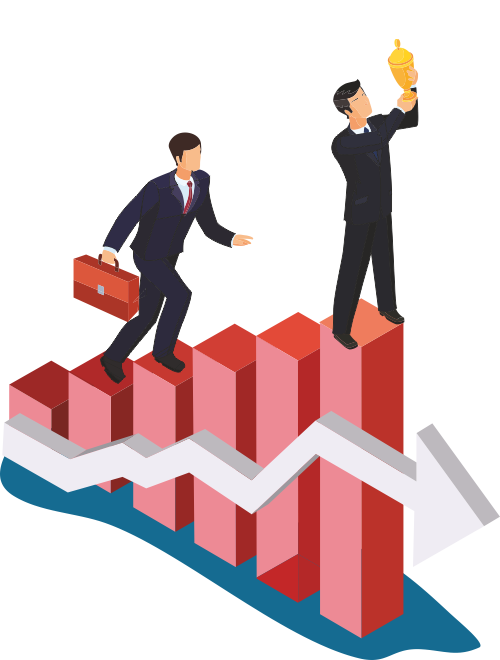 Creating unlimited self Employment opportunity

Eradicate the Problem of Unemployment

Providing Skill , Job and Self Employment Oriented Courses

Training our Youths to achieve their dreams and not to settle for anything else.

Creating a Mindset where you can see beyond the Rat Race

Work Hard Dream Big

A Goal without plan, knowledge and skill is just a wish, change your goals and dreams into reality.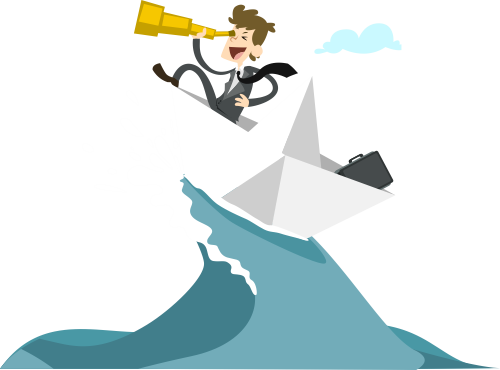 Providing Employment opportunity for everyone who wants to earn.



Providing skills for self employment and continuous earning opportunity

To change your dream to your reality

Why settle for less when you can achieve more

Dream Big and Work hard

Nothing is impossible

You are destined to be successful

To see India as a country that has risen over the problem of unemployment

Knowledge and skills are your only weapons to achieve your dreams